SAKE KEGS USED FOR CEREMONIAL EVENTS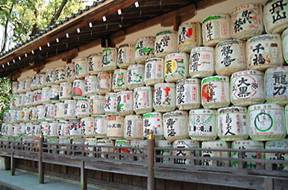 Sake, Japanese Rice Wine is not merely alcohol drink, but sacred sake which will be offered to the Gods in Japan. The magnificent sight of sake barrels piling up like the wall attracts the visitors to Japanese Shinto shrines. Sake is often consumed as part of Shinto purification rituals. In a ceremony called Kagami Biraki, wooden casks of sake are opened with mallets during Shinto festivals, weddings, store openings, sports and election victories, and other celebrations. This sake is served freely to all to spread good fortune. Those sake kegs with branded logos are placed at the Japanese sake bars, restaurants and other sake shops for the promotional ornaments provided by each sake manufacturer.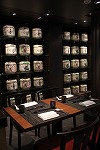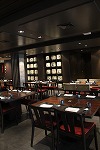 Ornamental Sake kegs will be more and more in demand from the shops,restaurants and especially Sushi bars around the world, which deal with things Japanese just for attracting the customers with them. We ship out the various sized kegs made of styrene foam to minimize the shipping cost for its much lighter weight than the kegs of the woods. In case you need your original design for your brands, just provide us with your design and we quote it.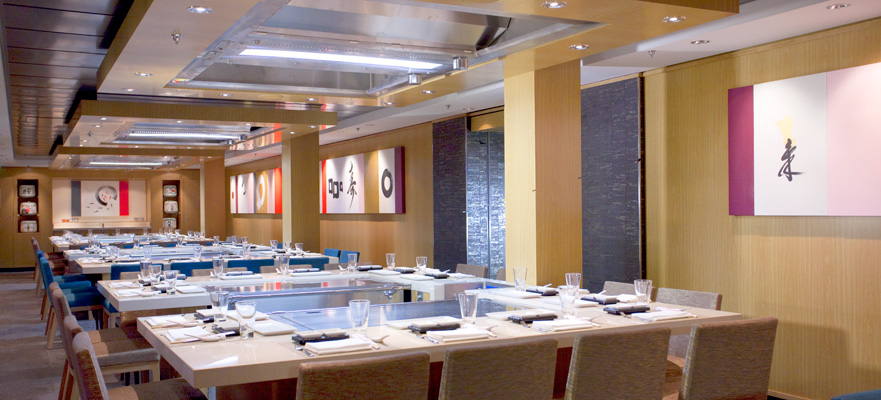 Our brand sake kegs are displayed at the posterior wall in Teppanyaki Restaurant of Norwegian Cruise Line, Epic.
We supply the ornamental sake kegs with our Brand Logos of Reimei without sake inside, whose branded sake kegs are detailed bellow.

Material: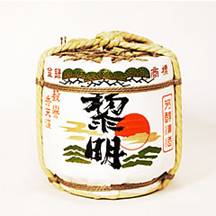 Styrene foam sake keg:

1 ) 72L (62.5cm (D) x 63cm (H)/ 5kg
JPY19,140/keg

2) 36L (50cm (D) x 48 (H)/ 4.2lg
JPY16,190/keg

3)18L (43cm in diameter x 38 cm in height /2.3kg)
JPY12,630/keg



Please click Shipping Fee by EMS or ocean parcel post since June 1, 2022.


Sake keg Cataloguea
Reimei
黎明
Yatsushika
八鹿
Ryusei
龍勢







Goshikitakajima
五色高縞
Sanga
三雅
Tobitsuru
飛び鶴












Kirakucho
喜楽長
Akafuji
赤富士
Shouryu
翔龍











Tenju
天寿
Houju
宝寿
Masahiro
まさひろ

 




Nippon
日本

Marudai
まるだい